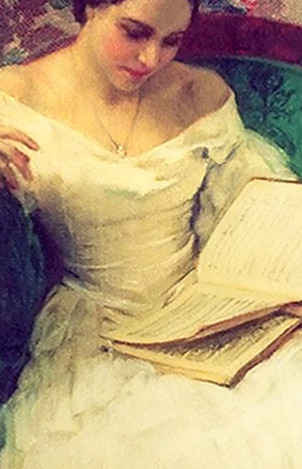 The Chicago Reading Framework
For several years, I have used a basic framework for guiding my action in the public schools. I have used this framework as a consultant when guiding others to improve achievement, and I used it myself as director of reading of the Chicago Public Schools. The description below lays out some of the basics. This is a piece I wrote for my teachers and principals in Chicago awhile back, to give them a sense of the essential direction that instruction needs to take. The Chicago Reading Framework emerged from work that I have done in schools ...
read more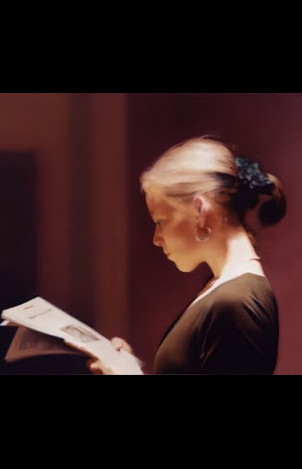 Does He Really Think Kids Shouldn't Read
Here is one of my most controversial columns as President of the International Reading Association. It upset a lot of people, but it is important that everyone understands that encouraging kids to read effectively isn't as easy as first thought. Does he really think kids shouldn't read? I'm a new president. And some might wonder about my ability to represent IRA. So, let me begin this first column of my presidency with an appraisal of the IRA mission. IRA has three purposes: (1) to improve the quality of reading instruction, (2) to encourage reading and an interest in reading, and (3) to promote ...
read more
Sorry! No articles found. Please select another topic or category.